The Opening ceremony of IBU Cup Final in Khanty-Mansiysk will take place in "Ugra-Classic" on Tuesday, March 13, at 7:00 p.m. The entrance is free of charge so that everybody could be a part of the big biathlon coming home, returning to Ugra.
The opening ceremonies of major biathlon competitions in Ugra have always been vivid and non-standard, demonstrating an authentic national Ugra spirit. At the opening of the IBU Cup 8 organizers are not going to lower the standards, the audience will see dances and singing of local artists who will demonstrate to everybody that Ugra and Russia are so fascinatingly beautiful that it is impossible to visit Khanty-Mansiysk and not to fall in love with its harsh snowy spring.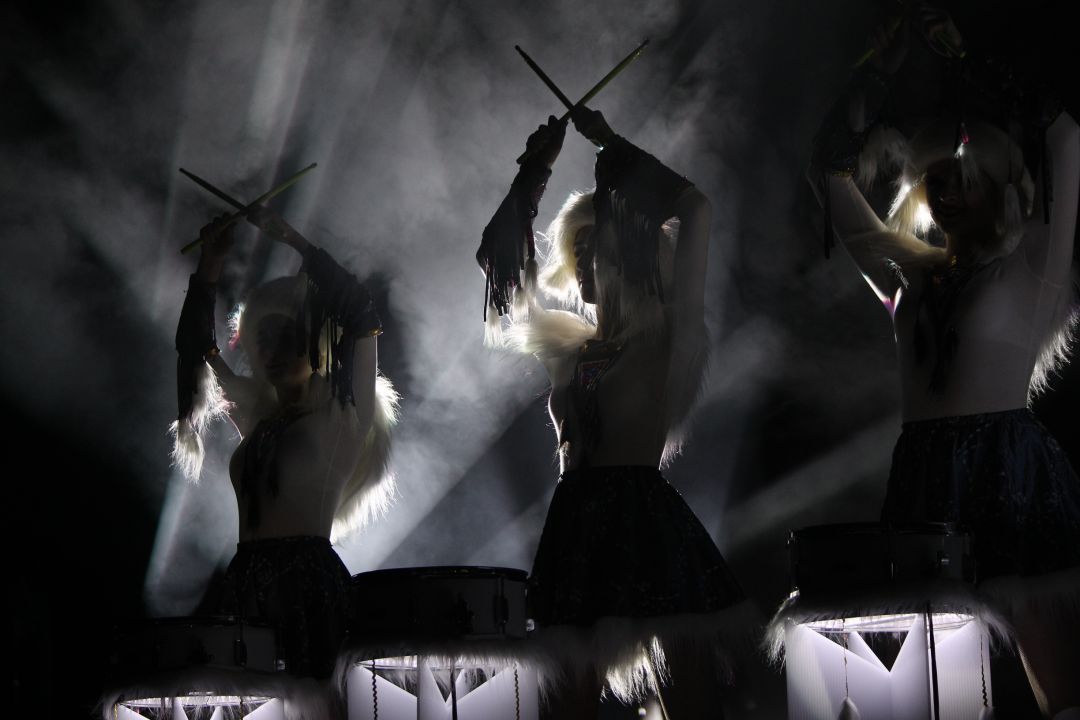 The program of the Opening Ceremony will feature performances of various character: singing, dancing, acrobatic and artistic performances accompanied by visual effects, which will be demonstrated on big screens. In addition to the performances the program of the event will include the speeches of official IBU and Ugra representatives who will address the audience and congratulate it on the opening  of the big biathlon holiday, which we've been waiting for two years.
Come and join the indescribable atmosphere of Ugra and biathlon!